Welcome!
This website is Iowa's hub for information on disability-related training and topics. Visit often, and contact us for more information.
About Us...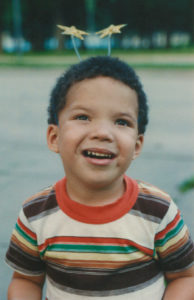 The Conner Training Connection provides technical assistance and information about trainings and other resources to help Iowans with disabilities participate fully in their communities...
more
DRL Book Corner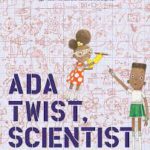 Iowa's Disability Resource Library has added a number of new books to its collection this year. Check out what the DRL has to offer…
more
Training Calendar
Find trainings on disability-related topics, including autism, brain injury, mental health, self-advocacy and transition on our interactive calendar.
Share trainings using the calendar's "Add Event" button.