Access to Training
The Conner Training Connection uses training, education, and technical assistance to promote a system of individualized supports that will assist Iowans with developmental disabilities to live as fully participating members of their communities. The goal of this web site is to advertise and encourage training and education to build supportive, inclusive communities for Iowans with disabilities.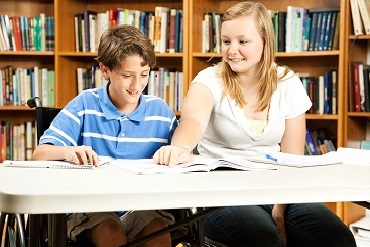 Accessible Home and Workplaces through Universal Design
The Accessible Home and Workplaces through Universal Design initiative developed five online training modules to increase awareness of universal design concepts for home and workplace modifications. These modules are available online at no cost here.
Autism Internet Modules
Autism Internet Modules (AIM) is a free resource for families and for professionals looking for information on evidence-based treatments and topics related to autism spectrum disorder. This website contains 37 modules that are divided into 5 topic areas. Examples of modules include: functional interventions, structured teaching, task analysis, visual supports, social skills groups, preparing for the workforce, supporting successful completion of homework, and much more. Access these modules here.