Looking for Mental Health Ambassadors with an Intellectual Disability
Be part of our Mental Health Wellness Program
Do you have a large network of friends and peers with intellectual disabilities?
Do they often come to you with problems?
Do you help them through tough times?
Do you want to get paid for this work that you're already doing?
We will select one person from each of the areas listed below.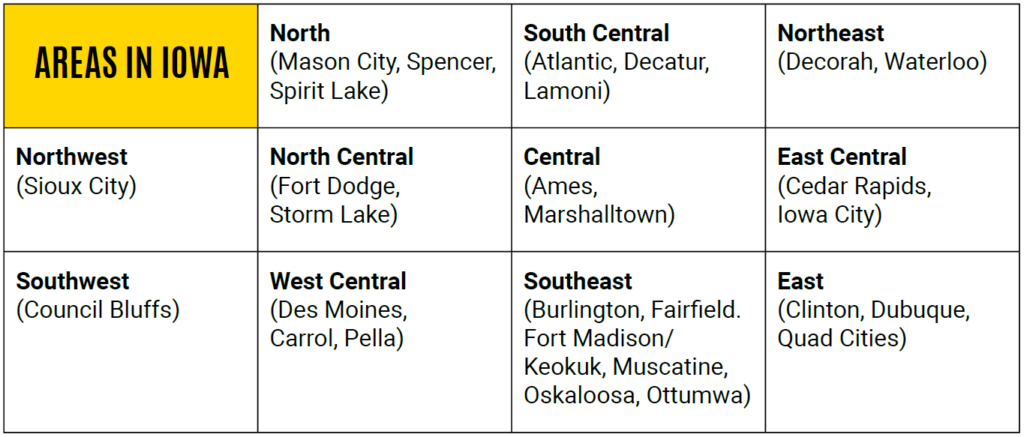 This program is run by the University of Iowa Health Care Center for Disabilities and Development and is funded by Iowa's DD Council and Project Recovery Iowa.
Link for more information.